ETHIOPIAN HONEY SIDAMA 010
Ethiopian coffees are highly sought after for their distinctive and extraordinary flavor profiles. This is a beautifully clean, floral coffee from the Bensa region in Sidama, Ethiopia. Sidama is a wet, rainy, and high-altitude region concentrated with lakes and rivers. Sidama's terroir of cool weather and fertile soil produces some of the most prized coffee in Ethiopia.
The white honey process used to dry the coffee seed provides this coffee with a very floral flavor. Your palate is greeted by an exceptionally clean coffee with a fruit-like sweetness along with notes of jasmine, amaretto, and caramel.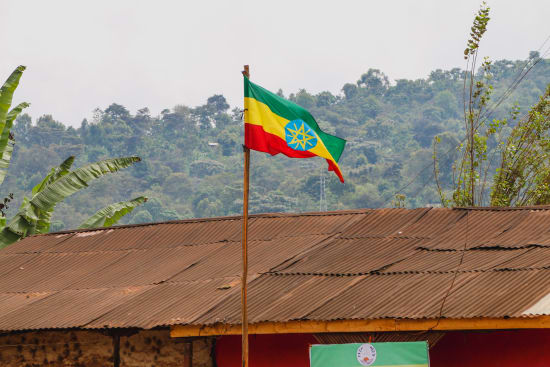 PERFUMEY JASMINE | AMARETTO | CARAMEL
ORIGIN: ETHIOPIAN
REGION: BENSA, SIDAMA
VARIETALS: ETHIOPIAN HEIRLOOM VARITIES
DRYING PROCESS: WHITE HONEY
ELEVATION: 1,900 - 2,100 (MASL)
FARMER: QUNQANA WASHING STATION, DAYE BENSA FARM