Heady Cup Coffee Roasters
Traceability. Sustainability. Social responsibility.
We are a small-batch specialty coffee roaster specializing in custom blends and single-origin offerings. Our coffees are carefully sourced based on their unique and exhilarating flavor profiles. We roast intoxicating, heady coffee without compromise.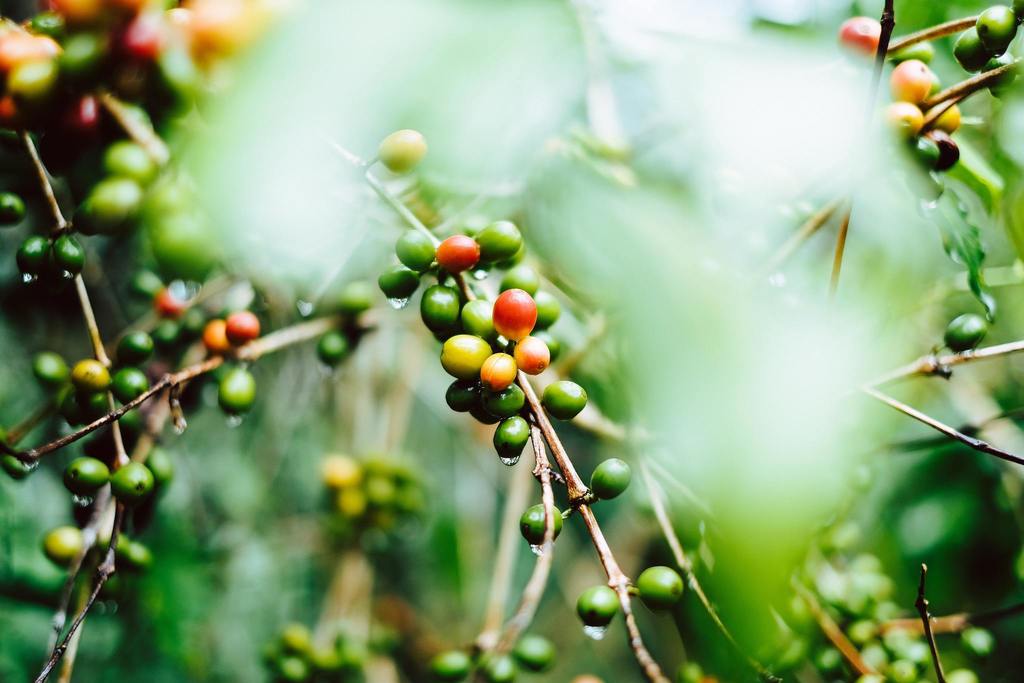 Traceability
We want you to know who grows our coffee and share that story with you. All of our coffees are traceable down to a single farm or region. This traceability allows us to tell the entire story found inside your cup.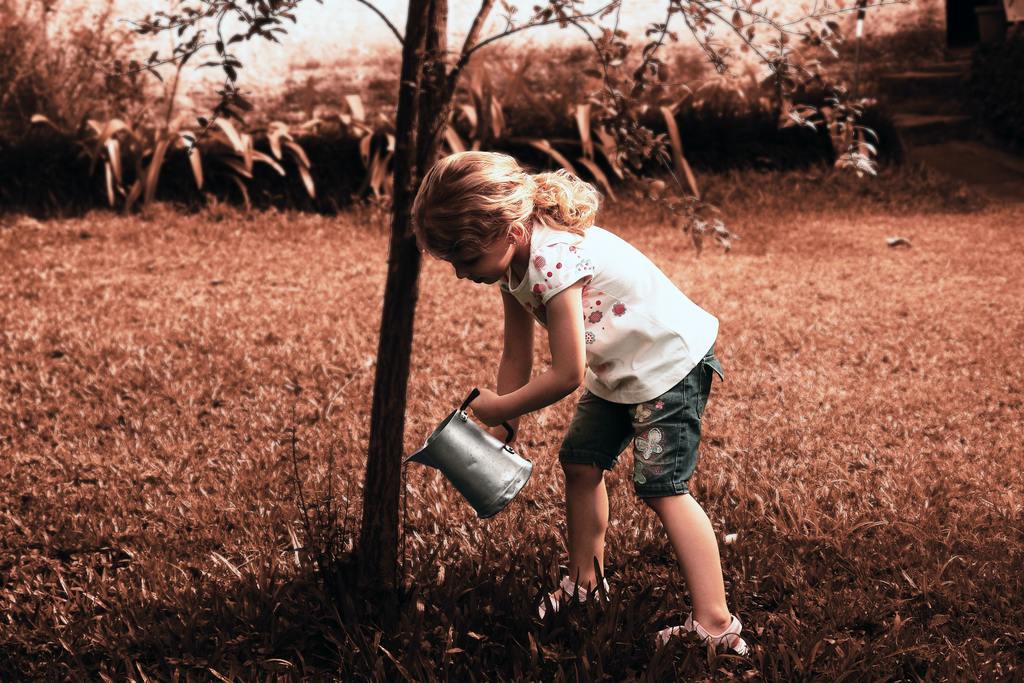 Sustainability
We aim to be as environmentally conscious as possible through every step of the coffee roasting process. Partnerships with importers and farmers who share our ideals help us fulfill our promise to the environment. Sustainability is more than just a buzzword. It is at the heart of everything we do. Please visit our sustainability page to learn more.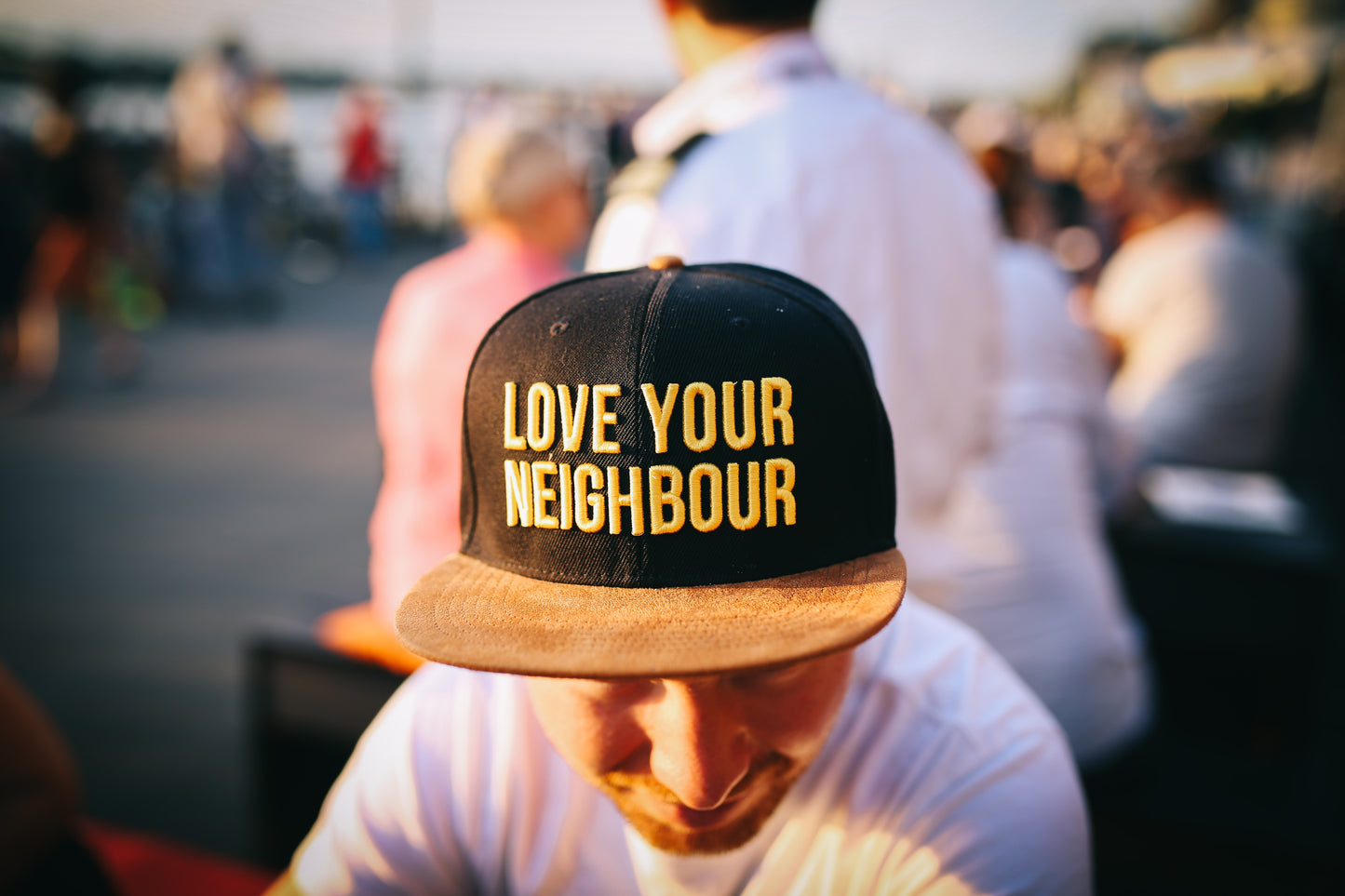 social responsibility
It is our responsibility to be ingrained in and give back to our local community. We seek out partnerships with those focused on improving the communities that grow our coffee. Building schools, purchasing trucks, and providing housing are a few examples of how our partners are improving the communities that grow our coffee. We are a small-batch roaster that aims to make a big impact both locally and abroad.